Tolkien Tuesdays: Gondor or Rohan (A Day Late)
2:58 PM
Hey everyone!
Today's is Rohan or Gondor (this post is a day late):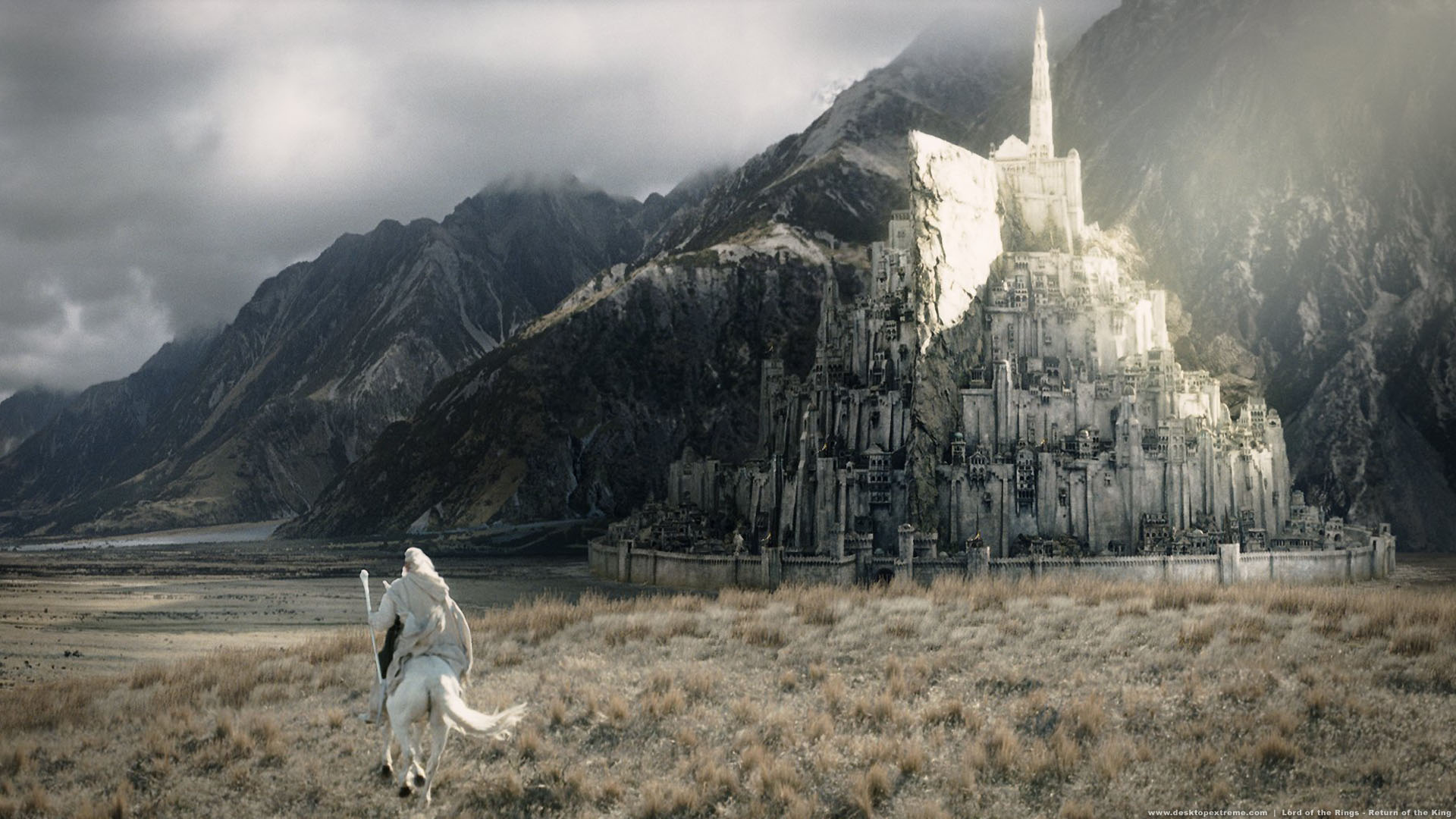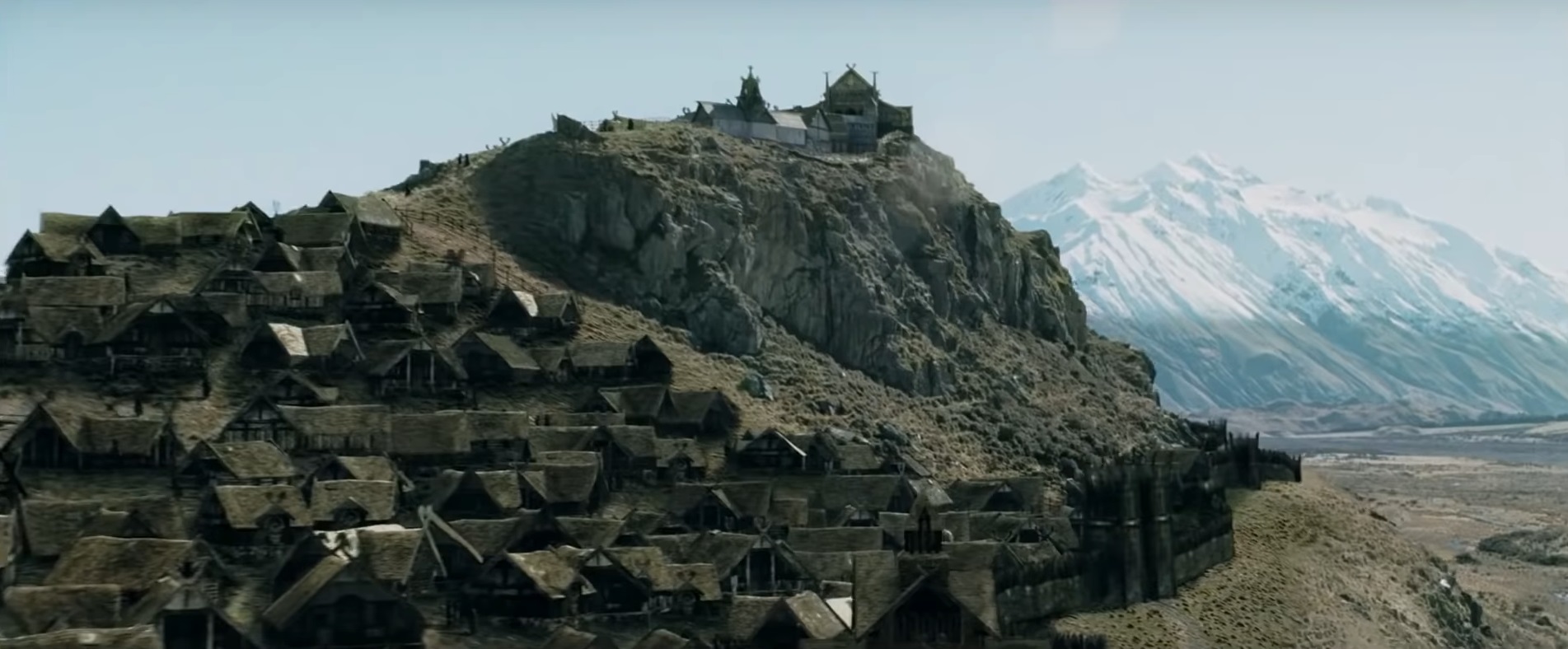 I would have to say Rohan. I love the country and this would just be an awesome place to live. Both are really neat though, and I loved that Aragorn was going to be King of Gondor.
Which do you prefer?