Tolkien Tusdays: Favorite Antagonist
3:00 PM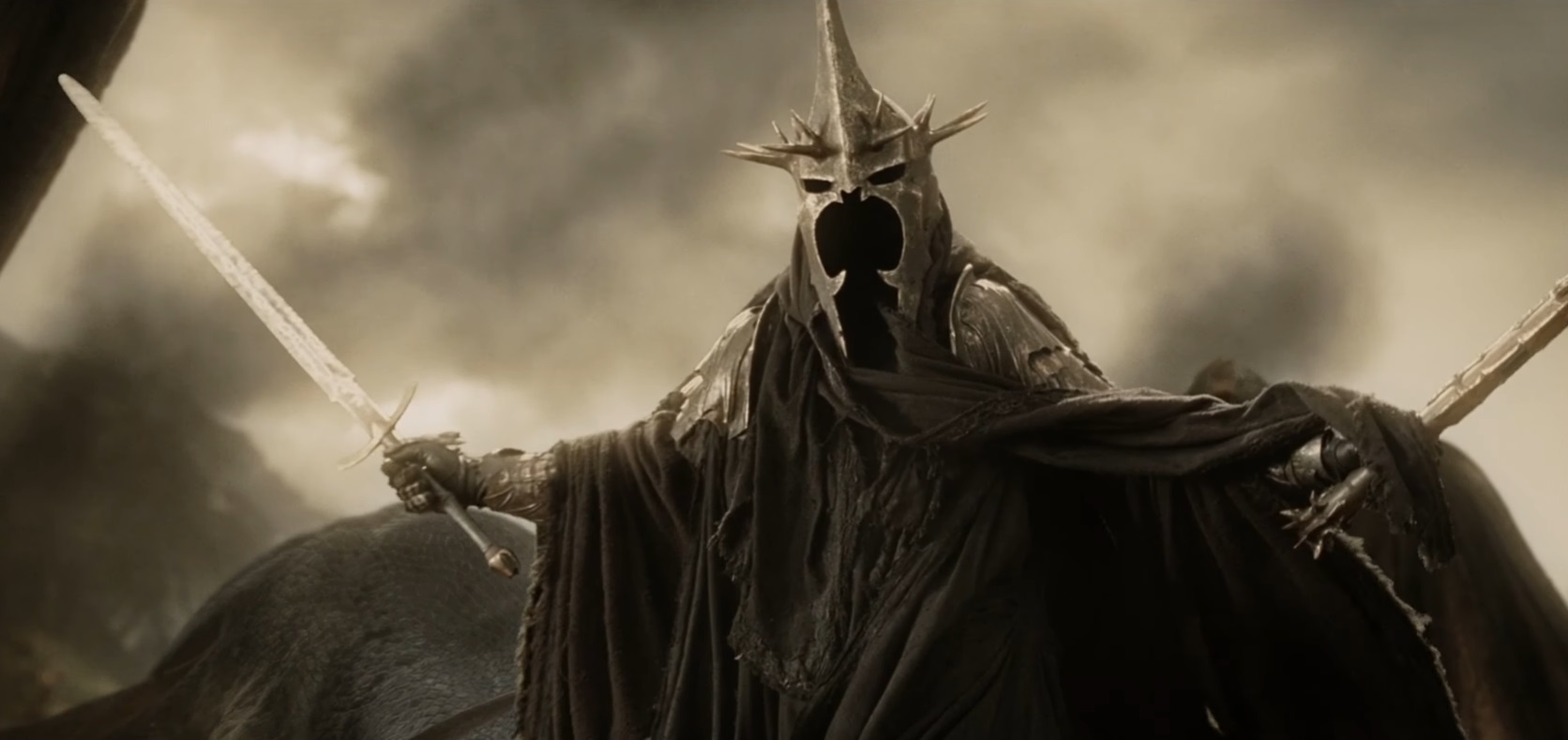 Favorite Antagonist
I would have to say the witch king (this is really weird, picking out a favorite bad guy) - his voice,
and whole appearance just really sets the creepiness, along with some pretty scary moments for the movies. When he appears in the movie I really feel the evilness about him.
What would you say is your favorite?