Five Of My Favorite Christian Bands To See In Concert
8:30 AM
Hola and happy last week of October!
Over last spring/summer/this fall I've seen quite a few bands live in concert. What made it even more amazing was the fact that each one me and my family went to was free, and that is a blessing when there is eight of us planning on going.
So here our my top five favorite bands to see live (and today I'm lazy - picture credits go to someone other then me unless otherwise noted):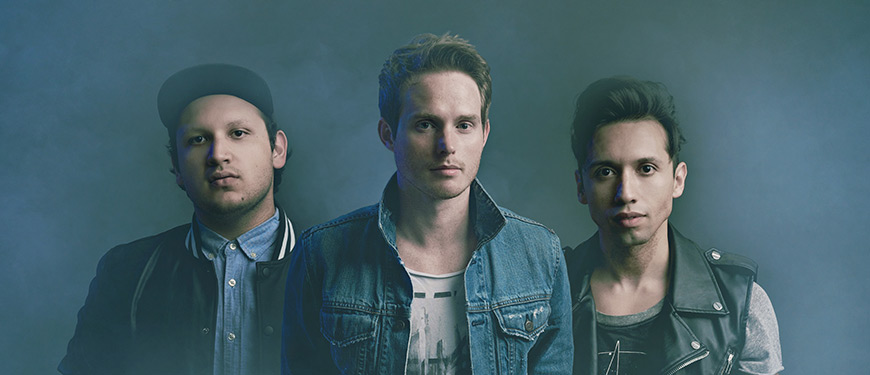 1. Abandon
This band is definitely #1 in my book! I'm putting this little list in really no order other then Abandon. This is the first group I went to see that I really, really, liked. They were so inspiring and interacted with the crowd so much! The lead singer even got down off the stage both times we went to see them in concert and gave us high fives. Plus their song "Feel It In Your Heart" is one you will fall in love with, and the jumping for the chorus is just plain fun.
2. The Afters
Let me be honest - at first I wasn't too excited about seeing these guys. I knew their songs were amazing, but still I really wanted Switchfoot to be there in instead. I take back those thoughts now though! Oh my gosh, I loved The Afters' concert! They were on tour with Unspoken, Among the Thirsty, and Chris August, and it was one of the best times of worship! "Light up the Sky" was one of my favorites they did, but "Live on Forever" was really good too. Fun fact: The lead singer jumped off the stage and ran to the back where we were sitting and climbed behind me to sing. That was.... interesting.... =D
3. Josh Wilson
Even though you may not consider him a band he does have people singing with him, so I will put Josh Wilson down. He sang "Country Roads" which was one of the best things ever (and really got the crowd going), and had a crazy dance contest (which I didn't want to embarrass myself with). It was outside in 90 degree weather so aside from drowning in sweat it was one of the best times I had all summer.
Not only that but once the we were all hyped up everything slowed down with some worship. That was (as always) incredible and such a time to reflect!
4. Finding Favour
If you've never worshiped with a large group of people and sang "I am Free" from Peter Fuller then you need to! I could sense the Lord's presence so much as we sang this song with Finding Favour!. Just yelling "I AM FREE!", and knowing that by God's grace we are is truly an amazing thing. Then "Just Say Amen" had me in tears. People were calling out "amen" throughout that song and so many people were overcome - I've never known anything like it!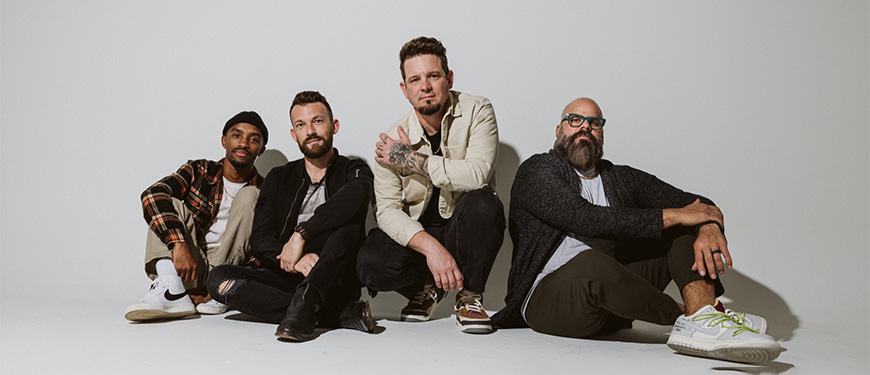 5. Unspoken
I saw these guys with The Afters and it was pretty awesome! They shared a little bit about Compassion International (which I support ever so highly) and they're songs were really amazing! I won't go on and on about how I love them because I'll probably just repeat what I said above about the others.
On a side note: I love how where I come from you can go to a Christian music festival and there is hardly any police officers or security anywhere and everyone is just enjoying their time together. We are coming together to worship Christ and that's what we do.
And let me just say - there's nothing like live worship music - NOTHING. I can't imagine not enjoying my time with a group of fellow Christians as we sing together, praising the One Who made us.
So yeah.... there's my top five Christian bands to see in concert. What are your's?